It is a privilege to follow each patient on their journey. Some of these journeys can be challenging and we learn together. We have pledged a fixed percentage of our annual profits to supporting causes that have touched us through our patients. We give to charities and projects where we know: senior management, where the money goes and what it gets used for.
This year we have given to the following charities/projects:
---
Right to Play

---
A Little Gesture
(Dr Brovig is an ambassador for this charity)
---
St George's Shield
Designed by a trusted colleague and his son during the Covid-19 crisis to keep ENT surgeons and staff safe whilst preforming life saving tracheotomies on COVID-19 patients.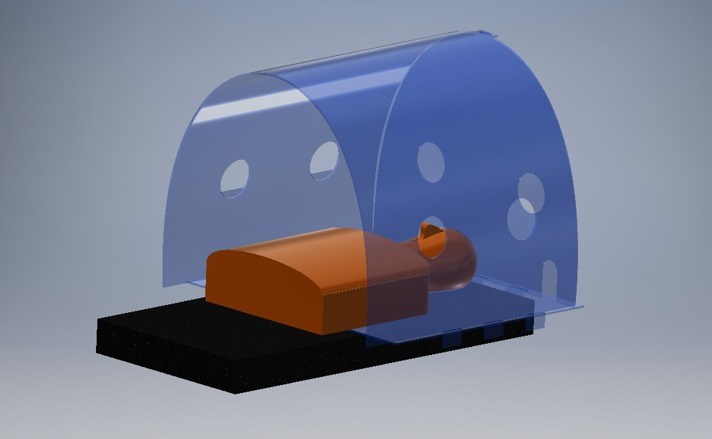 From St George's Shield: It is clear from data emerging around the world that there is a considerable risk to the surgeons and nursing teams who are caring for COVID patients without adequate protection. The shield provides additional protection for NHS theatre teams of doctors and nurses performing an operation that helps transfer the ventilation tube to an opening in the front of the neck (tracheostomy) allowing patients to come off ventilators and be transferred out of intensive care units.
The shield emerged from the collaboration of St Georges Hospital ENT surgeon Hamid Daya with his colleagues, his engineering student son Jahan Daya, and Matthew Buckley, Managing Director of Abplas. Together they succeeded in designing and producing a functioning prototype of this innovative PPE product. The shield has been used with success minimising the risk of contamination and elevating the level of safety for our NHS staff.